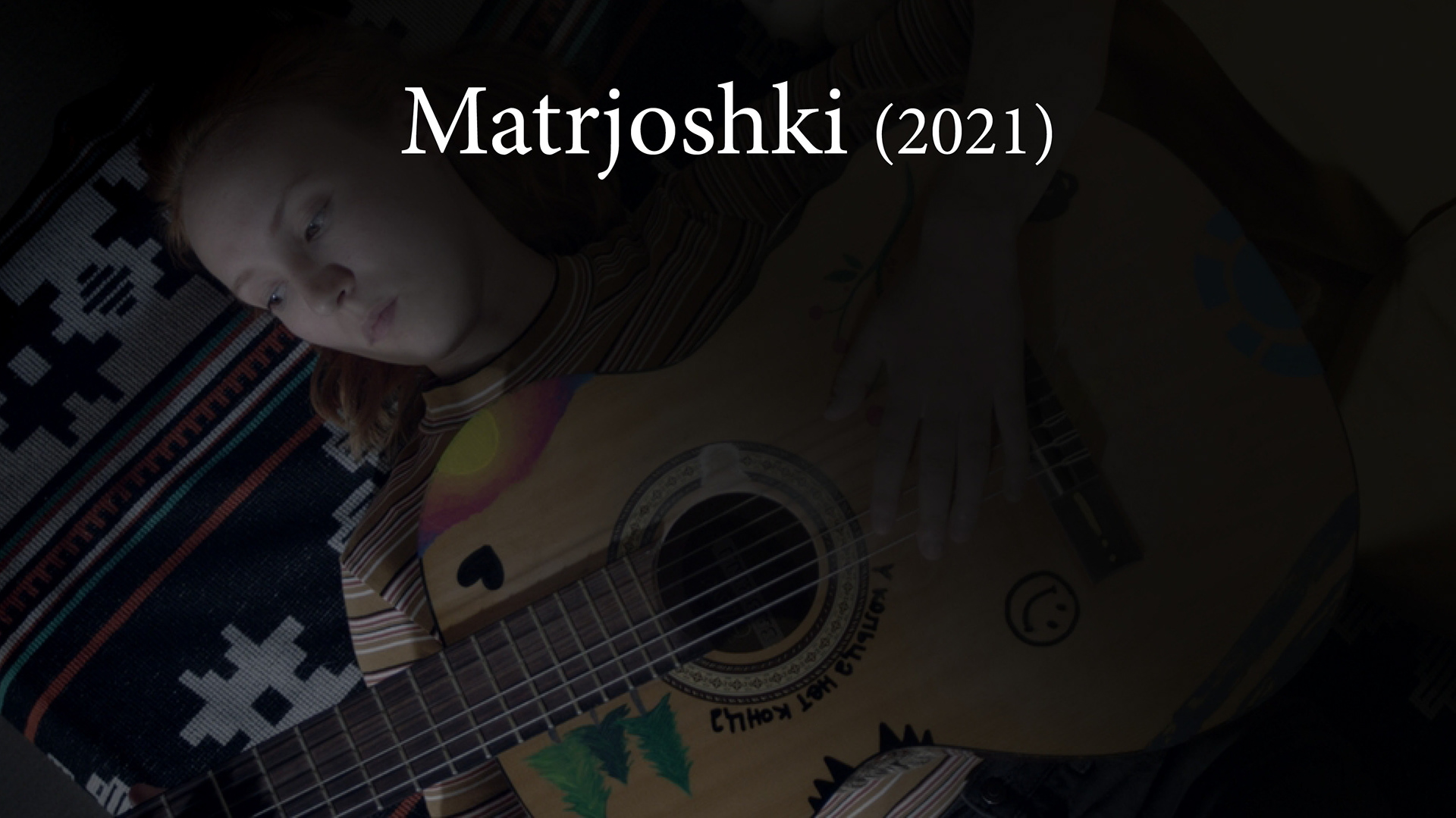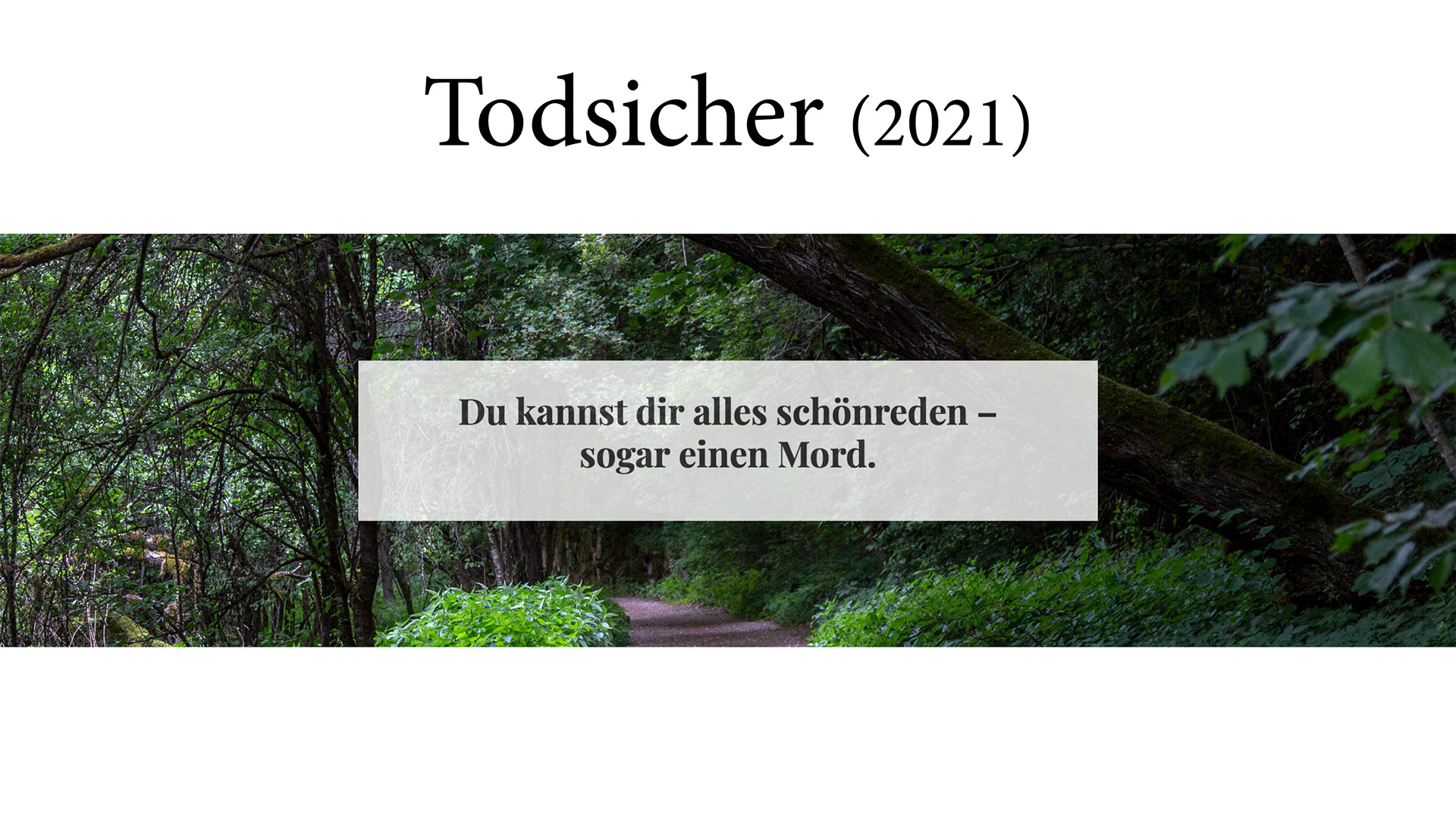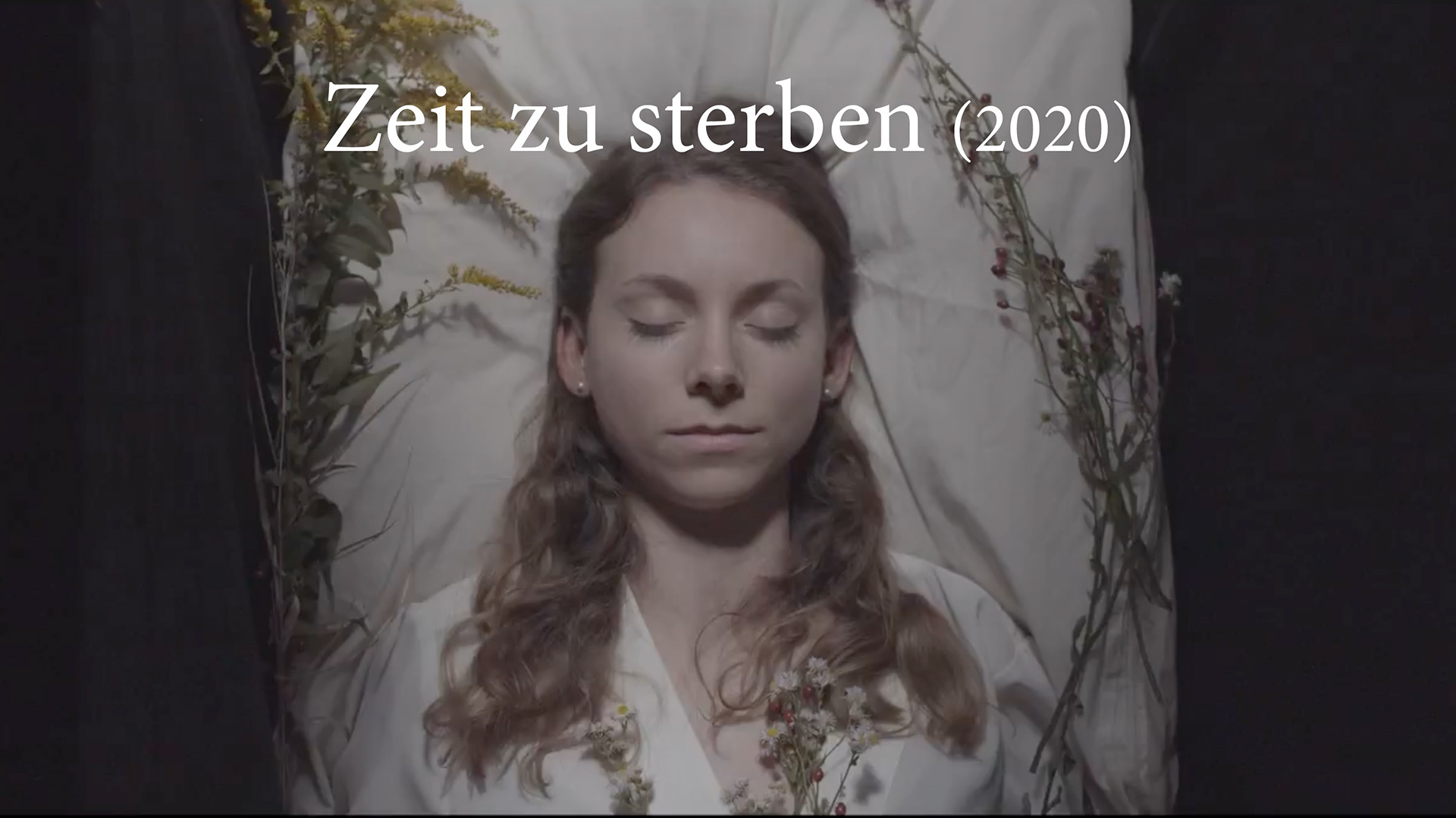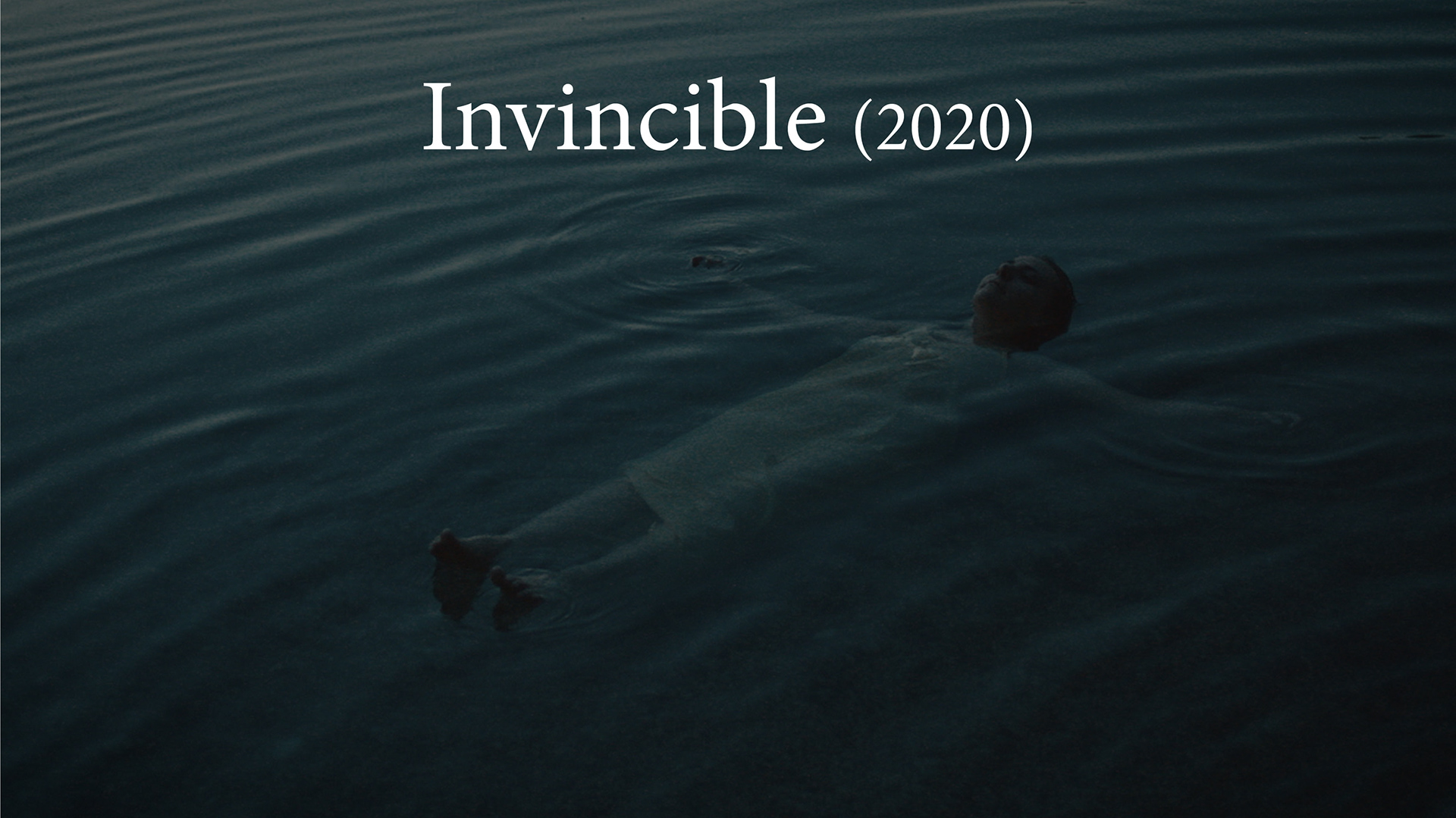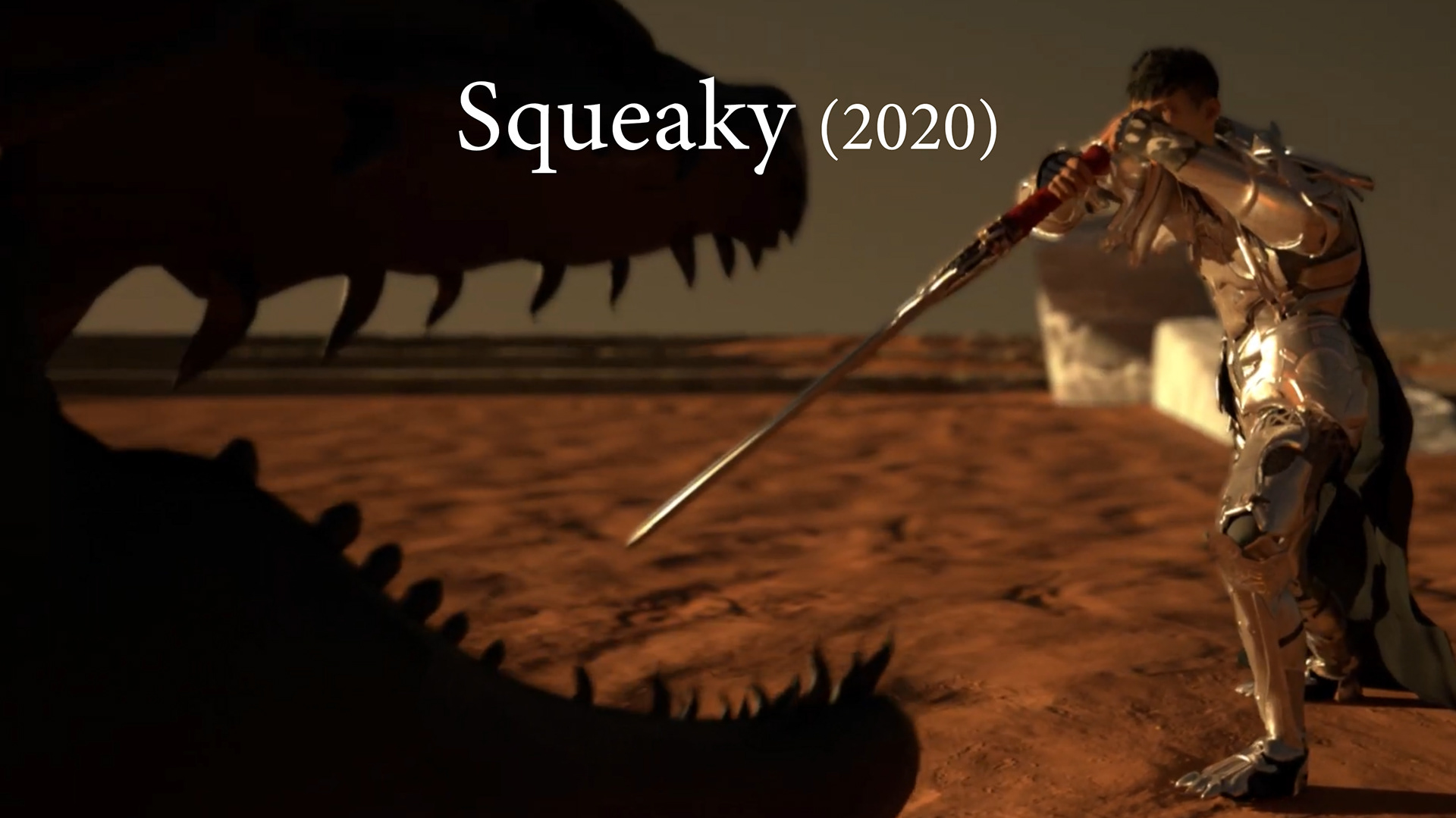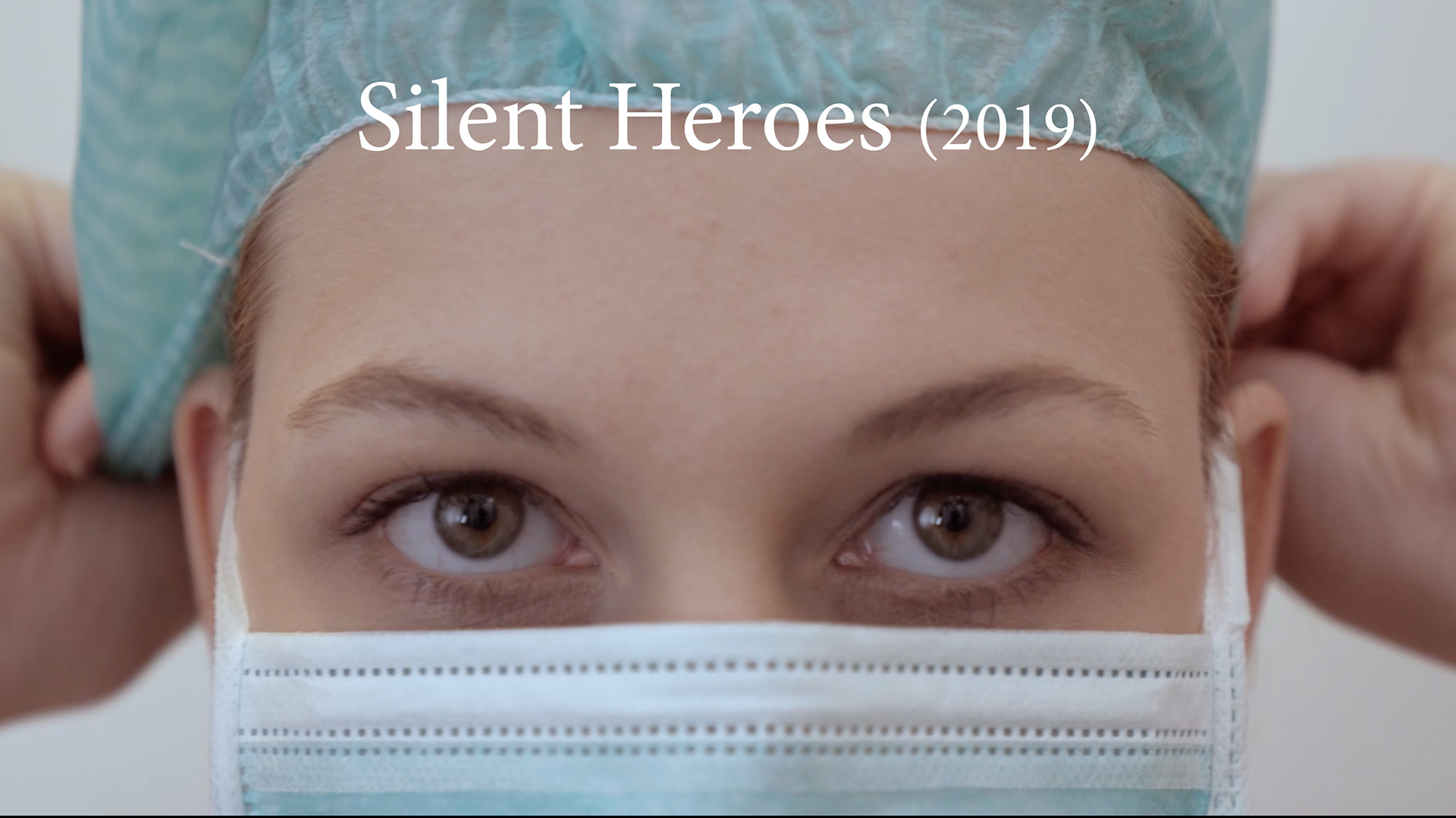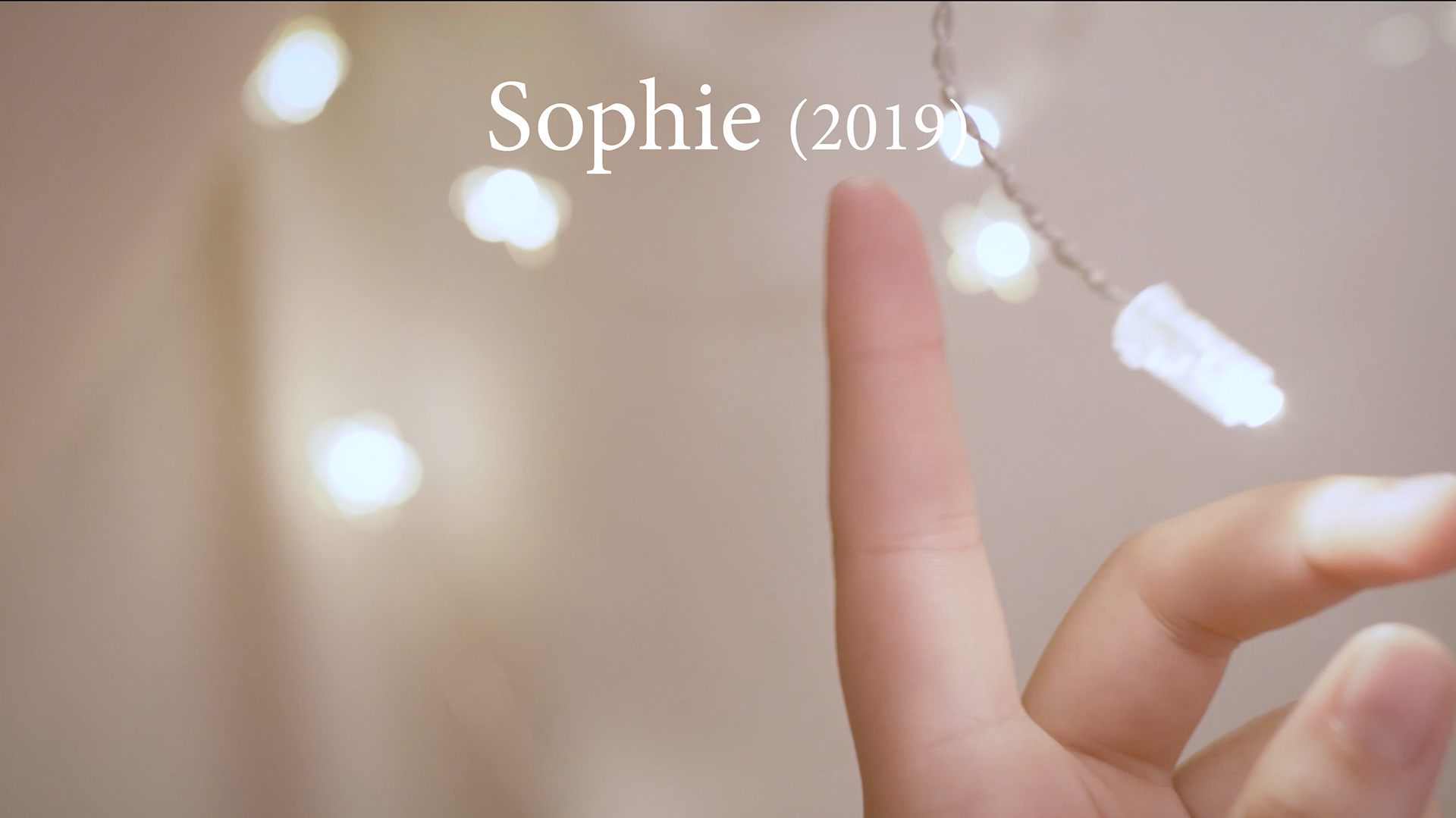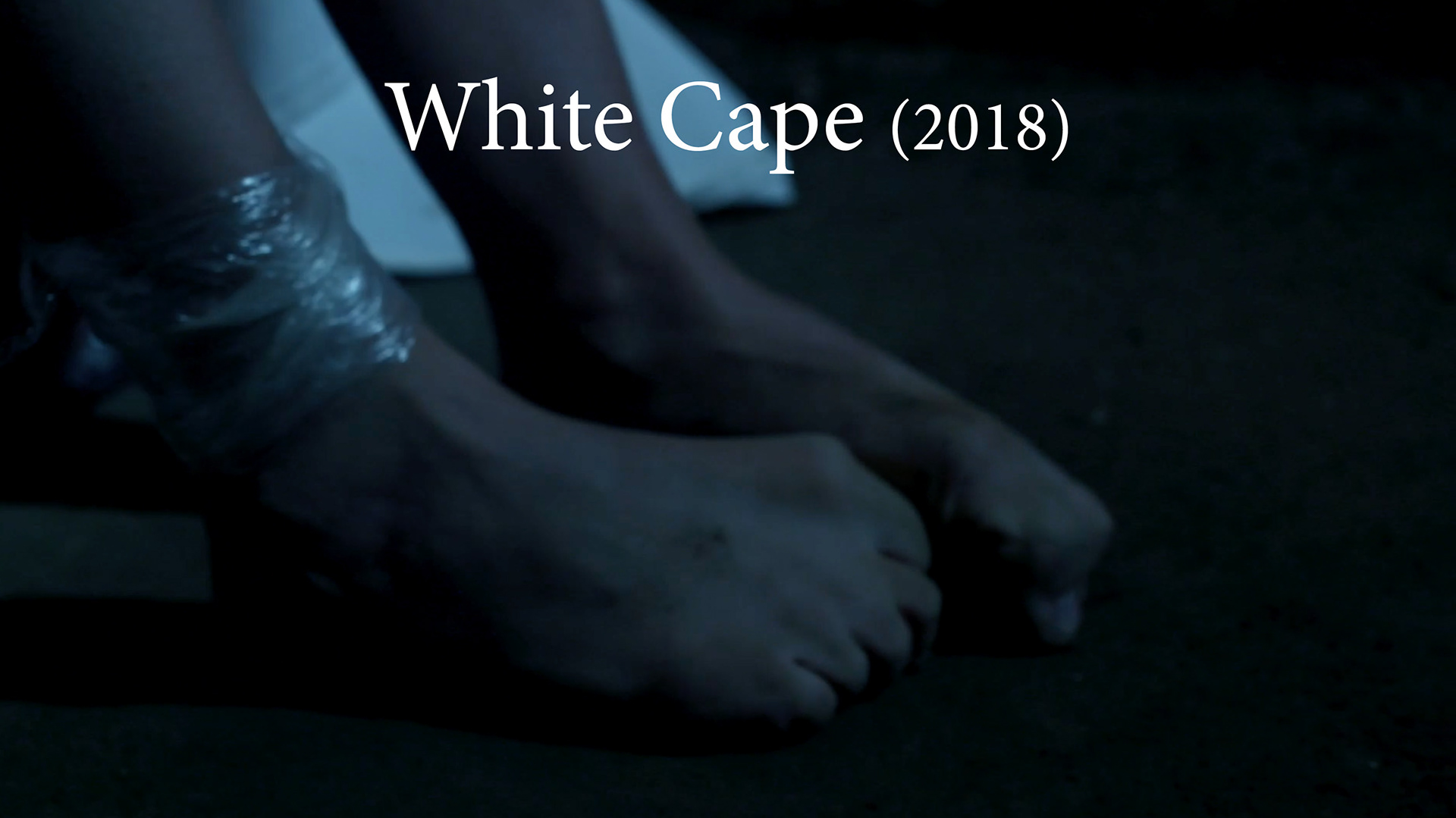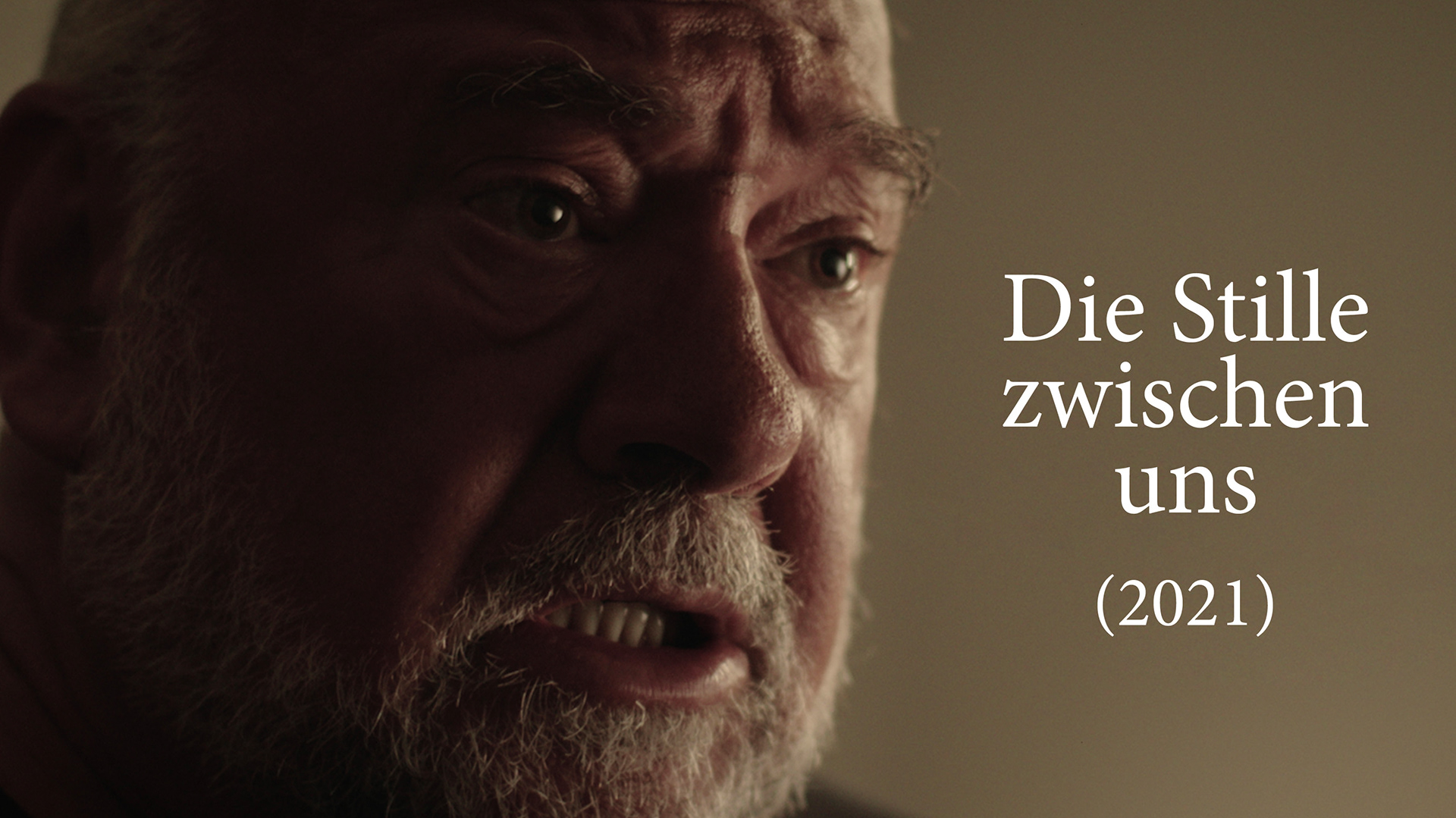 –  –  –  –  –  –  –  –  –  –  –  –  –  –  –  –  –  –  –  –  –  –  –  –  –  –  –  –
–  –  –  –  –  –  –  –  –  –  –  –  –  –  –  –  –  –  –  –  –  –  –  –  –  –  –  –
Die Stille zwischen uns (2021) - coming soon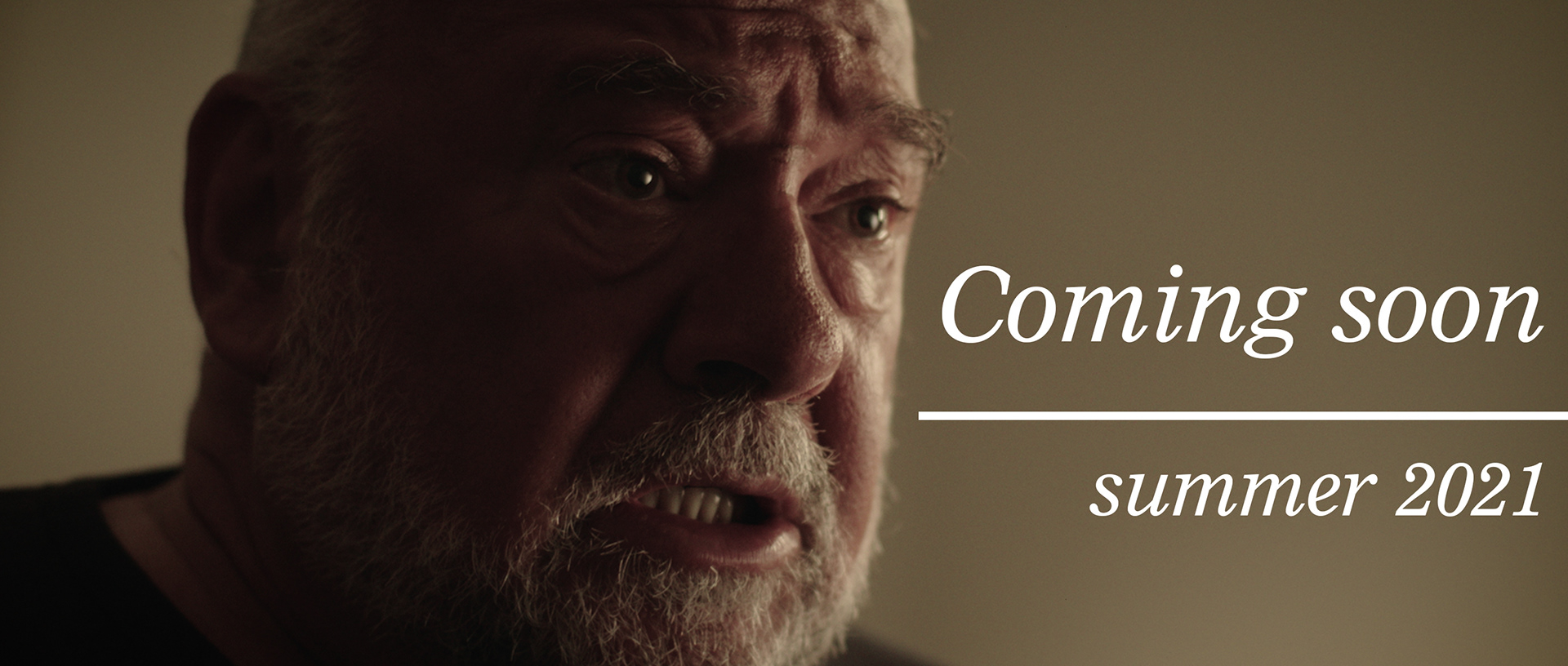 "Die Stille zwischen uns" is a story about trauma and
the past always catching up to the present.
Manfred is a very calm, poised man, who just moved in with his daughter Marie
and his grandson Paul. He is currenty beginning to process the recent death of his wife,
just as he discovers a secret, which wakes old memories.....



Positions: Concept, Director
"Invincible" is a coming of age story, showing the impacts school pressure can have on children, as well as young adults.
A strong text, backed up by meaningful visuals, demonstrates the progress
from child to young adult.
Positions: Concept, Story, Script, Director, Producer
A project for the short film contest "Instant 36". The theme was "through the keyhole".
What makes a hero heroic? Super powers, the drive to greatness, money or just doing
what has to be done?
The short "Silent Heroes" jokingly questions our perception of what makes a true hero.
With this video my Collegues Ekkehard Damisch, Marco Schupfer and I won the
"Young Creatives Panther" Award 2019, which is an
Austrian short film price for creators under 25.
The theme of the contest was "everyday heroes".


Positions: Actor, Director, Grading.
"White cape" wants to demonstrate that some people have forgotten about their childhoods dreams and are walking through life without knowing their inner desires.
Positions: Production, AC, Grading, Cutting, Storyboard Artist.